A poetry book edited by Roy "Chicky" Arad
Published by Maayan Publicatinos. Israel, 2018
Soft Cover, 17,5×26,5 cm, 32 pp.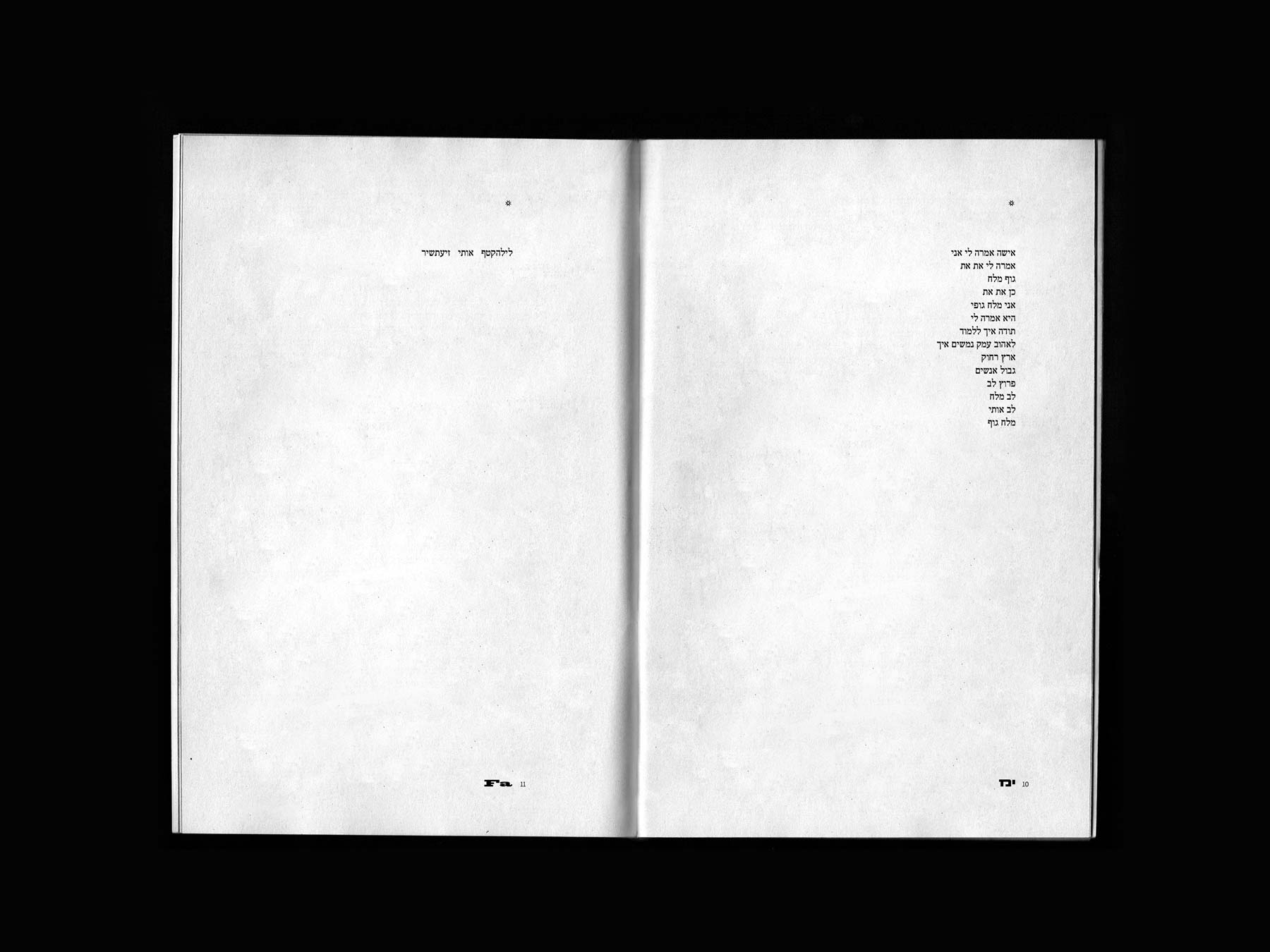 Tami Assouline is an Israeli deaf female poet. Her third book, YamFa, is the first-ever poetry book to be written in the Fa syntax, normally used by the deaf community.